Essential Tips for Buying Auto Insurance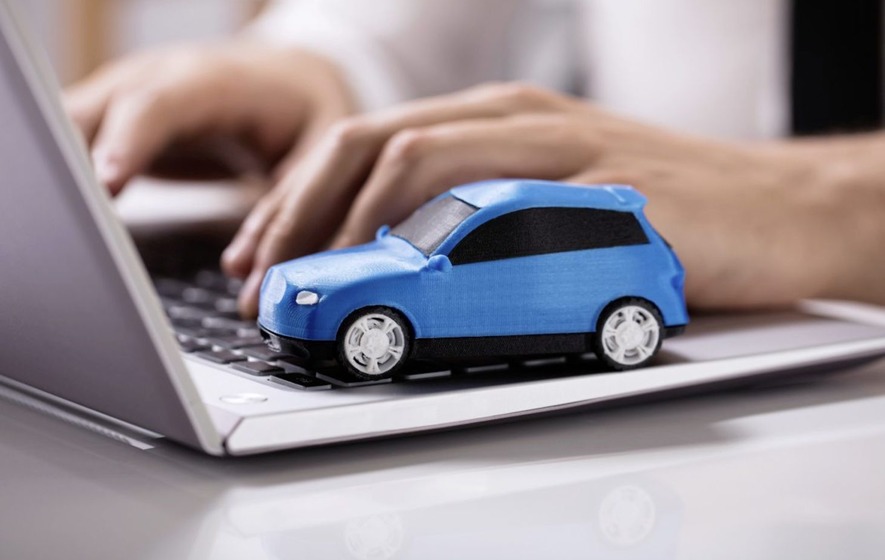 As we all know, the United States is known as the country on wheels, without a car it is difficult to travel, so how to buy car insurance is a must for everyone living in the United States, whether you are preparing to come to the United States, or just come to settle, or have lived here for many years, do some understanding before buying insurance, in order to do half the work and buy the best car insurance for you and the best price.
Information to prepare before buying insurance:
First, you must have a U.S. driver's license or a permissive road test.
Second, you need to get the information about the car, including: VIN number, car manufacturer, car model, year, etc.
Types of auto insurance:
The first type of insurance is liability insurance.
The first type is liability insurance, which is often referred to as semi-insurance, and is the insurance that you should buy anyway, similar to the domestic "traffic insurance".
The second type is collision insurance
Collision insurance is a type of insurance that pays for damage to your car and injuries to people in an accident caused by your own negligence. This insurance is not mandatory, but it is recommended when the value of the car is high.
The third type of insurance is accident insurance
Accident insurance is also not compulsory and covers damage to the vehicle caused by theft, vandalism and natural elements. If you live in a less than ideal environment, it is recommended that you take out this insurance.
The fourth type of insurance is the insurance that insures the other party without insurance or with too little insurance
This insurance is also not mandatory. When the accident occurs and the other party is responsible for the accident, your insurance company will settle the claim if the other party is unable to pay for the damage to the vehicle and injuries caused because they are uninsured or underinsured.
In addition, insurance companies have a number of types of insurance available to you, the most common being towing and rental car, which can be chosen objectively according to your own conditions.
Ways to reasonably reduce auto insurance premiums
First, according to your own situation, choose your own car insurance content appropriately, do not buy items that are not needed
Second, maintain good driving habits, good driving record can reduce up to 50% of the premium
Third, try to choose a good security place to live
Fourth, request the right discount for you
1) Driving age discount, some insurance companies can recognize domestic driving age
2) Discounts for highly educated and high end people
3) Good driving discount
4) Multi-car insurance discount
5) Multi-insurance discount
6) Defensive driving course discount
7) Low mileage discount
8) Good Student Discount
Regarding claims, if you are unfortunate enough to have your car hit by someone else in the United States, just follow these steps:
1, Make sure your car is parked in a safe place to avoid another accident.
2. Make sure that you or your passengers are not injured. If you are injured, have someone call 911 for help immediately.
3, Take a picture of the scene and the extent of the damage to the car.
4. Exchange your driver's license and insurance information with the other party in the accident. Unless it is a minor accident that both parties want to settle privately, please do not apologize to the other party or ask for compensation to avoid a huge claim in the future.
5, Get a REPORT from the police (according to past experience, it is not necessary) and get a police report number from the police. The police report will usually be issued a few days or weeks after the accident.
6. Immediately report the accident and its location to the insured insurance company and provide the other party's information.
7, Collect and organize any information related to the accident, such as the contents of the call, the name, phone number and time of the caller, so that you can provide information in the future when you face legal proceedings.
8, If you feel that your rights have been violated, you should first seek a lawyer to ensure that your rights are not affected.