How to prevent credit card fraud in the US?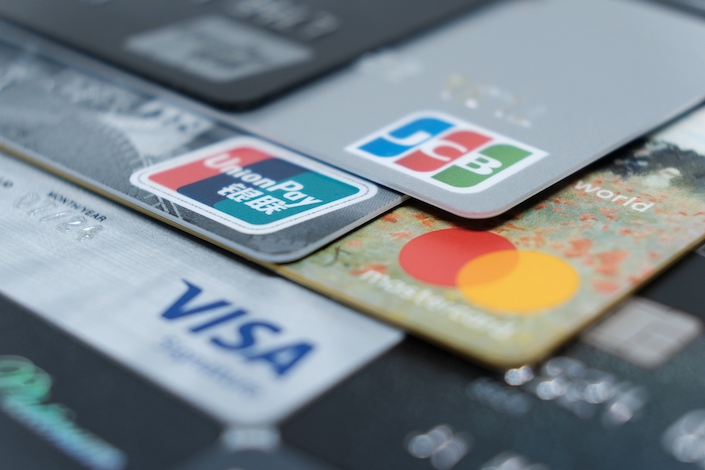 Most financial institutions have taken various measures (such as converting former magnetic stripe cards to chip cards) to prevent cardholders from having their credit cards stolen, but the fraudulent methods used by hackers today are becoming more and more sophisticated. Cardholders must know how to protect themselves against different types of fraud.
1. Update passwords and PINs frequently
Cardholders can change their online passwords and PINs frequently and make sure they use a different password for each account. Cardholders should not share personal information (especially personal information about their accounts) casually, otherwise criminals can extract data from past transactions and personal information and steal their identity. Cardholders can easily make themselves victims of online fraud if they do not actively take appropriate steps to protect their personal account passwords.
Cardholders may consider using a password manager to avoid reusing the same passwords and to easily change existing passwords. A password manager can assist cardholders in managing multiple accounts, generating, retrieving and tracking complex passwords while protecting PINs, credit card numbers, CVV codes and more. Password Manager also stores login information for all websites the cardholder has visited and automatically logs them in later. Cardholders only need to submit a master password to easily access any information stored in the database.
There are some good password management tools on the market, including 1Password, LastPass, Dashlane and others. Each ensures the security of personal login information and offers a choice of plans at different prices depending on additional features and the cardholder's need to store information locally or in the cloud.
2. Monitor Credit Reports
Monitor credit reports regularly and keep a close eye on any unauthorized new accounts opened in your name to catch any suspected identity theft early. Under federal law, cardholders are entitled to receive a free copy of their credit report every 12 months from the three major U.S. credit reporting agencies, Experian, TransUnion and Equifax. Cardholders can submit a request by phone, by mail, or online at annualcreditreport.com. If any inaccurate information is found on the credit report, the cardholder can contact the creditor or lender or file a report with the credit bureaus containing the incorrect information (remember to include personal contact information, an explanation of why the error occurred, and supporting documentation).
While some banks and credit card companies now offer free credit report monitoring services, cardholders may also want to consider using special credit monitoring tools and identity protection services. Some services are free, such as Credit Karma, but usually these services only monitor one or two credit bureau reports. Other companies such as PrivacyGuard, Identity Guard and LifeLock charge from $9 to $30 per month, but the monitoring covers all three credit reports.
3. Keeping up with credit card developments
Generally credit card companies can provide cardholders with real-time notification of purchases. Cardholders can call their bank's customer service to notify them of any unusual purchases. In addition, cardholders should check their statements regularly for unfamiliar charges and fraudulent transactions.
4. Adopt good internet habits
Cardholders should not log in to online banking or perform related online transaction operations on public computers, and use their personal information less to register with some irregular websites and participate in some untrustworthy merchant activities. In addition, installing anti-virus software can protect your computer, reduce the use of junk software and login to phishing websites, and install the electronic security certificate provided by the transaction website. Finally, cardholders should always clean up their Internet records and cached text data to avoid criminals and hackers from tracking down account passwords.
5. Be vigilant
Criminals will use software to change the caller ID number and impersonate bank personnel to call claiming that the cardholder's credit card has been maliciously used and needs to be processed promptly. When this happens, cardholders should pay special attention and call their banks to check if the call is official. In addition, when using credit cards to withdraw cash or swipe cards, cardholders should make sure that no one nearby can see the password entered.
Cardholders should choose more crowded places when using ATMs, as those hidden in the dark are more likely to allow criminals to steal information from credit cards.
Also, to avoid RFID theft, cardholders can use RFID anti-theft wallets to prevent hackers from stealing card information using micro machines.